JPEGvault is a Decentralized Autonomous Organization (DAO) targeting opportunities in Non-fungible Tokens (NFT) and the Metaverse. This platform is basically a group of people coming together to collectively capture opportunities with NFTs and others this new world has to offer.

JPEGvault walks with two business models: Investing in high-potential digital assets to share ownership and building products and services for the metaverse. Users on the platform can become $JPEG holders, become team members, and contribute to building their NFT portfolio.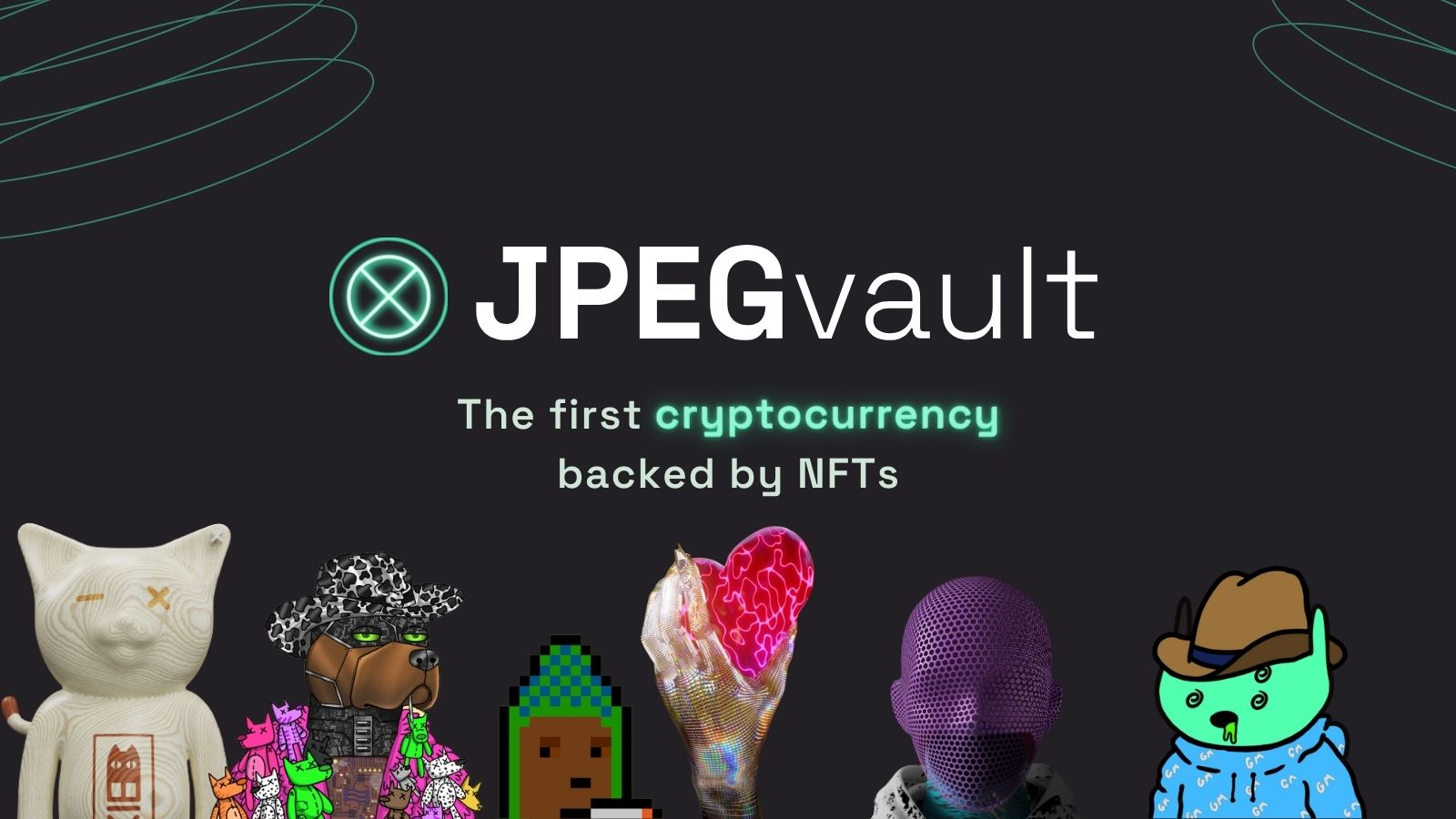 Increase Interest and Engagement Online
Improve Brand Awareness and Visibility
Proleo.io, as a PR and marketing agency, is committed to providing effective and innovative marketing strategies to help their clients achieve their goals. When JPEGvault approached Proleo.io to help them develop a marketing strategy, Proleo.io recognized the unique potential of JPEGvault's platform and designed a comprehensive marketing plan to maximize its growth.

The first challenge that Proleo.io faced was how to convert a large group of uninterested users into active community members. To overcome this, they developed a strategy that focused on creating educational content to help users understand the benefits of using JPEGvault's platform. By incentivizing education, Proleo.io was able to create a community of informed users who were excited to use the platform and enjoy its benefits.
• Coin Directories Listing
One of the first steps that Proleo.io took was to create a social media support system for JPEGvault. This support system involved creating content that would resonate with the platform's audience and encourage them to engage with the platform. Proleo.io was able to increase engagement by developing creative and informative content and responding to user feedback.

Proleo.io also focused on running PR and influencer marketing campaigns to drive brand recognition and attract a wider audience. They collaborated with influential cryptocurrency and blockchain industry figures to promote JPEGvault's unique features and generate buzz around the platform.

To increase the visibility of JPEGvault, Proleo.io implemented an SEO strategy that involved optimizing the platform's content for search engines, creating high-quality backlinks, and generating engaging content. This strategy improved the platform's search engine ranking and drove traffic to the platform.

Proleo.io also utilized FOMO campaigns on social media platforms such as Twitter, Reddit, and Telegram to generate buzz around JPEGvault. This campaign helped to increase awareness of JPEGvault and its benefits, which led to increased user acquisition.

To further incentivize engagement, Proleo.io ran several giveaways and loyalty campaigns, where users could earn rewards for using the platform or following their social accounts. These campaigns were successful in driving user acquisition and increasing engagement.

Finally, Proleo.io listed JPEGvault on many top coin directories and voting sites. This strategy helped to increase the platform's visibility and attract investors, resulting in a significant increase in token price.

Through these efforts, Proleo.io was able to achieve significant results for JPEGvault
– The platform was ranked 4th top gainer on Avalanche network. (Tweet)
– They reached a new All-Time High. (Tweet)
– They made it to the top 10 most engaged communities. (Tweet)
– We were able to increase the platform's number of users and a loyal group of brand advocates who helped drive further growth.
– Twitter followers and engagement have also increased exponentially.
The balance between quantity and quality of content and engagement was crucial to achieving this success. The comprehensive marketing plan developed by Proleo.io played a significant role in driving user acquisition, increasing engagement, and growing brand recognition for JPEGvault.
Proleo.io continues to monitor the performance of their campaigns, analyze the results, and optimize their approach to achieve even better results for their clients. Their data-driven approach enabled them to deliver the best possible results for JPEGvault and achieve the goals set for the campaign.
Twitter Followers Acquired
"Thanks a lot! I liked what you did, it was the perfect balance between width of action and quality, so thank you for that !
"Thank you for the great work you did to us and looking forward for the foreseeable future. 🙏"