The world of cryptocurrency and blockchain technology is a rapidly evolving landscape that requires constant adaptation and innovation. The success of any blockchain-based company depends on its ability to gain widespread exposure and generate interest from potential investors and customers. One of the most effective ways to achieve this is through press release distribution. So what's a press release? and what are the top crypto press release distribution services you need to know?
A press release is a powerful tool that allows companies to share important news, announcements, and developments with a large audience. When used correctly, press releases can attract media attention, build brand awareness, and generate positive publicity. However, the impact of a press release depends on how widely it is distributed and how effectively it is targeted.
This is where newswires come in. A newswire is a service that distributes news releases to a wide network of journalists, bloggers, influencers, and media outlets. These services have the resources, expertise, and network necessary to ensure that your press release reaches a broad audience and is seen by the right people.
In the cryptocurrency and blockchain space, newswires are essential for companies looking to get the word out about their latest developments, partnerships, or product releases. The blockchain industry is highly competitive, with new projects emerging every day. Therefore, it's essential to have a reliable and effective newswire service to help you stand out from the crowd.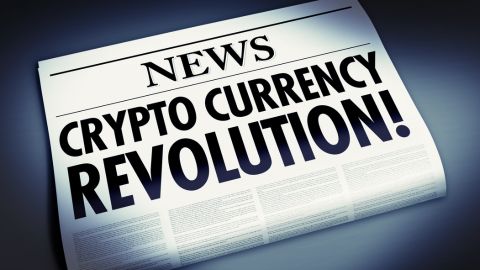 Here are some of the reasons why using a newswire to distribute your crypto press release is critical:
Wide distribution network: Newswires have a vast network of media outlets, journalists, bloggers, and influencers who receive news releases regularly. This network allows your press release to reach a much larger audience than you would be able to reach on your own.
Targeted distribution: Newswires have the ability to target specific industries, regions, or demographics, ensuring that your press release is seen by the right people. This ensures that your message is reaching the people who are most likely to be interested in it.
Increased credibility: Press releases distributed through newswires are seen as more credible and trustworthy than those published on a company's website or social media. This is because they are seen as independent and objective sources of information.
Better SEO: Press releases distributed through newswires can also help improve your website's search engine optimization (SEO) by generating backlinks from high-quality news websites. This can improve your website's ranking on search engines like Google, making it more visible to potential customers and investors.
Cost-effective: Compared to traditional advertising, newswire distribution is relatively inexpensive. This makes it an excellent option for small and medium-sized businesses with limited marketing budgets.
In this listicle, we have compiled the top 5 crypto press release distribution services. These services provide a range of benefits, including wider distribution, improved SEO, and access to targeted media outlets. By using one of these services, your press release will have a better chance of reaching the right people and generating the buzz and attention your project deserves. So, without further ado, let's take a closer look at the top 5 crypto press release distribution services.
Top 5 Crypto Press Release Distribution Services
BTCWire – BTCWire is a highly specialized press release distribution service that provides tailored solutions for blockchain-based businesses. Its customizable distribution packages enable clients to select the services that fit their specific needs and budget. BTCWire's powerful distribution network ensures that the press releases of its clients reach the widest possible audience, including relevant media outlets, industry influencers, investors, and potential customers. 
By using BTCWire's press release distribution services, blockchain companies can effectively increase their visibility and credibility, and reach their desired target audience. BTCWire's deep knowledge of the blockchain industry, combined with its cutting-edge technology, makes it a top choice for any business looking to establish a strong presence in the blockchain space.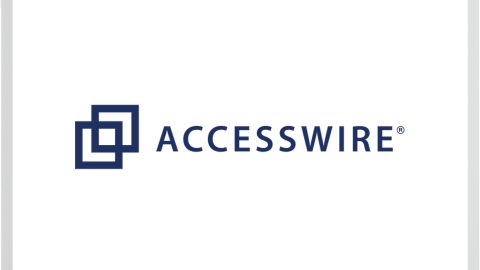 Accesswire – Accesswire is a trusted global newswire service that has been helping businesses in the finance and investment sectors to reach their target audiences for years. The platform is known for its high-quality distribution network, which includes access to more than 1,100 news outlets and media organizations. This extensive reach makes it an ideal choice for businesses looking to make an impact on a global scale.
One of the biggest advantages of Accesswire is its ability to offer a range of distribution options to its clients. This includes web, print, and broadcast media, which allows businesses to target specific markets and audiences with precision. Additionally, Accesswire provides detailed analytics and reporting tools, which allow clients to track the success of their press releases and adjust their strategy accordingly.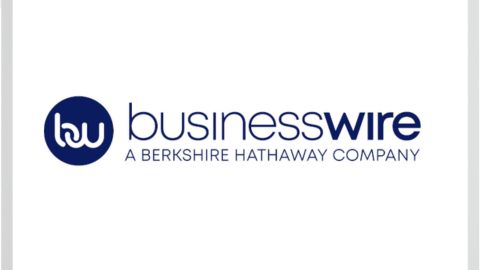 BusinessWire – BusinessWire is a well-established global newswire service that has been providing press release distribution services for over 50 years. It has built a reputation for being a trusted and reliable partner for companies looking to reach their target audience through media outlets. BusinessWire's extensive network of media outlets includes newspapers, magazines, and online news portals, ensuring that your message is seen by the right people. 
Additionally, BusinessWire offers a range of distribution options, including targeted distribution to specific industries and regions, which makes it a great choice for businesses looking to reach a global audience. With BusinessWire, companies can be assured that their message is delivered to the right people, at the right time, and in the right format.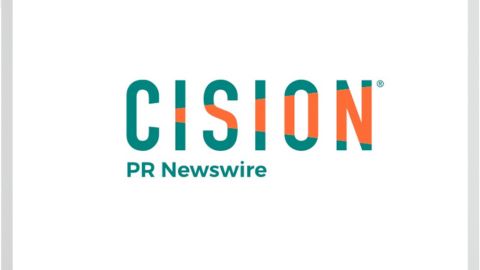 PR Newswire – PR Newswire is a premier newswire and press release distribution service that has been providing comprehensive and effective communication solutions to businesses for over 65 years. The platform offers unparalleled reach and visibility to businesses seeking to get their message in front of a global audience. With an extensive distribution network that spans over 170 countries and territories, PR Newswire is the perfect choice for companies looking to make an impact in a crowded market.
In addition to its wide distribution network, PR Newswire also offers a variety of services designed to help businesses maximize the impact of their press releases. The platform provides customized distribution options that allow companies to choose the channels that are most relevant to their target audience. PR Newswire's distribution options include web, print, and broadcast media, as well as social media and multimedia distribution.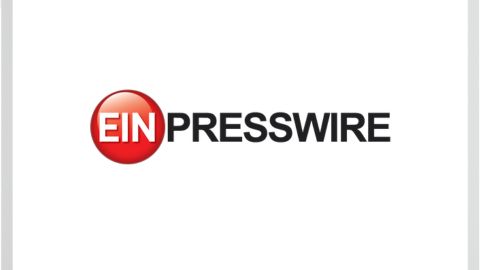 EIN Presswire – EIN Presswire is a press release distribution service that offers a wide range of distribution options, including web, print, and broadcast media. With its focus on delivering real-time news and information, EIN Presswire helps businesses to gain exposure and connect with their target audience. The platform offers a variety of distribution packages, including options for social media sharing and multimedia distribution, making it a great choice for businesses looking to enhance their online presence. 
EIN Presswire also provides a suite of monitoring tools and analytics to help businesses track the success of their press release campaigns and make data-driven decisions for future marketing efforts. Additionally, the platform offers a variety of other services, such as press release writing, translation, and media list building, to help businesses achieve their PR and marketing goals. With its comprehensive set of features and flexible pricing options, EIN Presswire is a great choice for businesses looking for a reliable and effective press release distribution service.
In conclusion, a newswire is a great way to ensure your message reaches your target audience. With the rise of blockchain technology and the growing interest in cryptocurrencies, the competition in the industry is becoming more intense. Therefore, it's crucial to use a press release distribution service that offers maximum exposure and can reach a global audience. The five newswire services listed in this article are among the top choices for businesses in the crypto industry. By selecting the one that best suits your needs, you can take your crypto business to the next level and get the attention it deserves. 
When it comes to distributing your crypto press release, you can either hire a marketing agency or use a newswire service if you prefer doing things by yourself. Newswires are cost-effective and much cheaper than hiring a marketing agency.